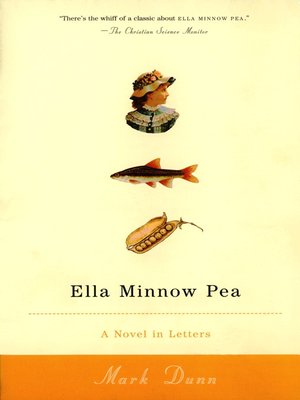 [This is Day 24 of #Booktober! Stay tuned for more recommendations!]
What It Is: Set on Nollop (an island off the coast of South Carolina), a place of particular literary notoriety, this novel is composed of mailed notes and messages that become more and more off-kilter as particular letters of the alphabet are declared illegal by the town elders.
Why You Should Read It: I'll admit, I'm a sucker for literary gimmickry, and this funny little novel has a pretty unique hook. Set on the island named for the person who coined the sentence that uses all 26 letters, it's a story about how tradition can become oppressive and totalitarian control can grow ludicrous and untenable. As letters begin to fall off the island's monument to its namesake, the people of Nollop are mandated never to use those letters in speech or writing again, upon threat of physical punishment and ultimately banishment. Since this is a "novel in letters," the narrator/protagonist must use increasingly strained word choices and spelling in order to communicate the events of the town to her reader. This one is a hoot. Check it out.