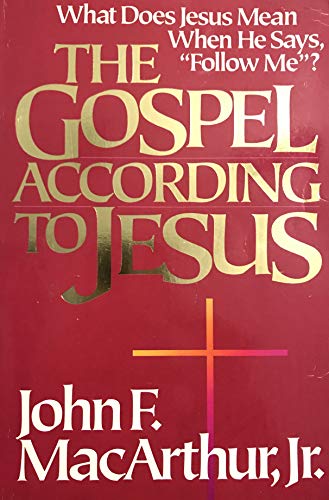 [This is Day 18 of #Booktober! Stay tuned for more recommendations!]
What It Is: An examination of the teaching of Jesus in the Gospels regarding what it means to be saved and what that salvation produces in the lives of His followers.
Why You Should Read It: MacArthur applies pastoral wisdom and theological acumen to the question of what it means to "repent and believe" in Jesus. He rejects the notion of "easy believism" (a salvation that requires mere physical assent without demanding life change) and carefully unpacks what the Scripture teaches about Jesus' lordship over His followers. He hammers home the idea that Christians will be marked by the fruit of a changed heart and life and the work of the Holy Spirit in sanctifying us, so that over time, we reflect more and more the character of Jesus. This book is hard-hitting and bracing, but it's still such a vital and necessary word for Christians in the 21st century.